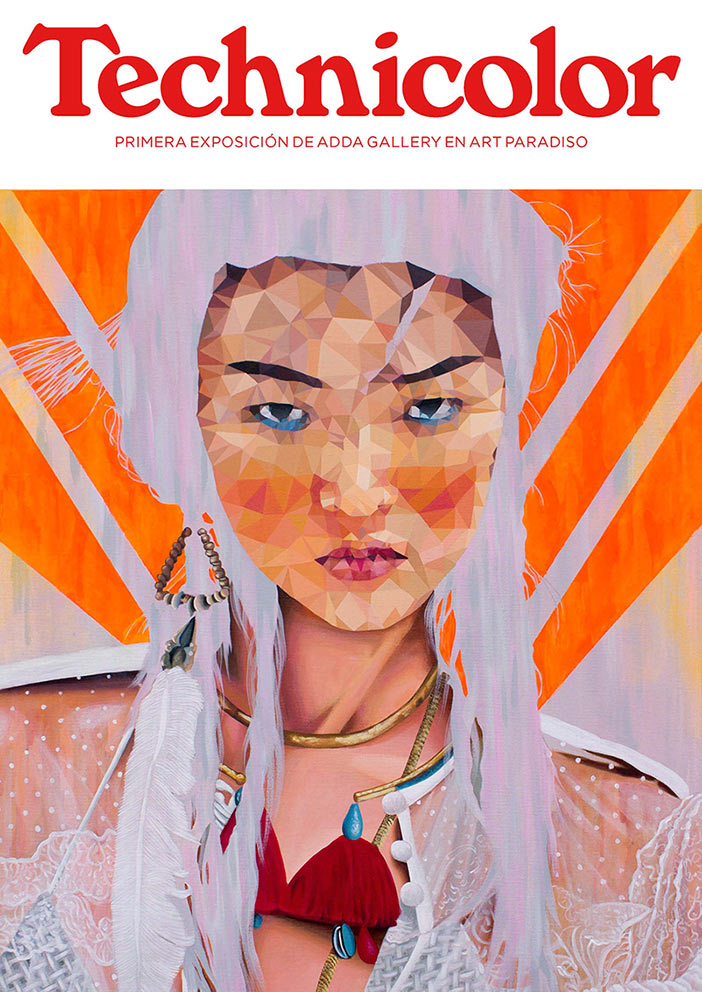 ADDA GALLERY IBIZA
Begins his run presenting "Technicolor", a collective exhibition in which this idea of ​​light and energy takes form in a vibrant and full of life way. Enric Sant (Barcelona) – Fefe Talavera (Brazil) – GR170 (Barcelona) – Kenor (Barcelona) – Nasepop (Argentina) – Nuria Mora (Madrid) – PRO176 (France) – Smithe (Mexico) – Spok (Madrid) – Uriginal ( Barcelona) contribute with a diversity of different points of view integrated in one common dialogue, in which each artist reflects on the relationship of music and their artwork, where the vibrations of sound, color, light and other sensations travel to create a context of beauty and intensity.
ART PARADISO IBIZA
For the first time will be the place for this original exhibition. Perfect timing and location, this is a collaboration that will be extended during the next couple of months, translated into new exhibitions and special activities.Curated by Anna Dimitrova.
Adda Gallery Ibiza
Con el apoyo de Campo Viejo.
With the support of Campo Viejo.

Avenida es Caló, 70-76
07829 Sant Josep de Sa Talaia
Bay of San Antonio, Ibiza, Balearic Islands
www.addagallery.com
From June 7th to July 20th, 2018
Official opening on Saturday, June 23